"Live as if you were to die tomorrow. Learn as if you were to live forever." – Mahatma Gandhi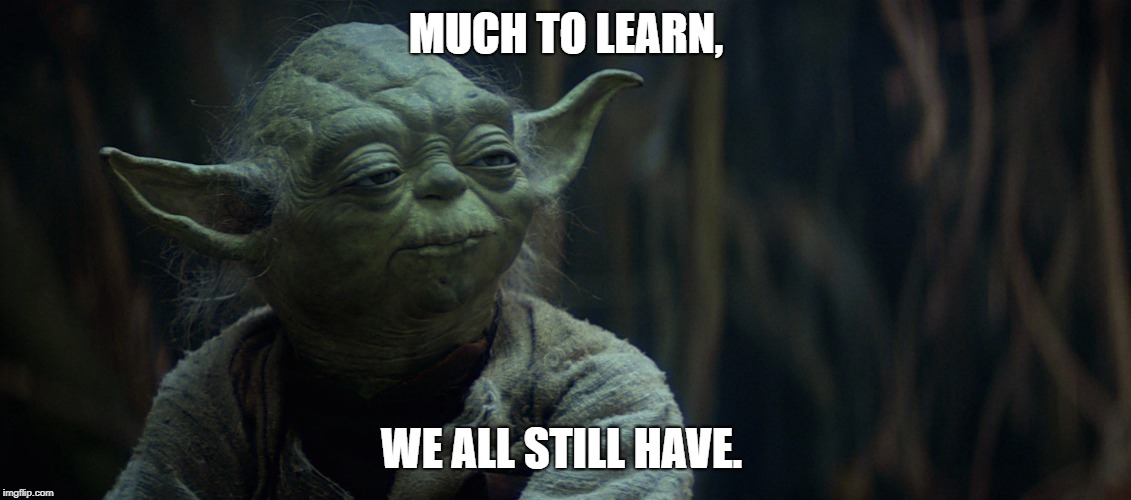 I woke up this morning, smiling to myself and thank God for the past 46 years of my life. I am able to have another day to do what I want to do; to serve, inspire and learn. There is so much to learn, new day, new learning.
Some of my new discovery on learning tools is as below:
PechaKucha
I find value in learning from other people's sharing and the content is not long winded. Short and sweet, find the topics that you can resonate with and start learning.

IdeaCity
This is the TED Talk of Canada and it's not that formal. The content is broader and and more open.

Ignite
If you only have 5-6 minutes of time (while waiting), you may want to look into this site… short sharing with some interesting learning content.
I believe that as long as we are willing to learn, there are a lot of great learning tools to be discovered. Some of the existing learning tools I like will be as below:
Ebooks
As I put them in my mobile phone, I can take it anywhere with me, especially when waiting for food to be served in the restaurant, I can read or in the morning, when I wake up, resting… it can be a good time to read as well.

Podcast
I can listen to the podcast while exercising (treadmill, walk) and cleaning the house. A great habit to stack with and can discover new ideas from listening.

TED Talk
It helps when I need ideas for research and reminder on how I can present better.

YouTube
Good or bad, everything can be found in YouTube, the choice is ours, what to watch and learn from.

Books
In my humble opinion, nothing beats reading physical books. The feeling of flipping the page and highlighting when necessary. Great feeling to have!

Online courses
Lucky to say that, the current workplace has a business account with Udemy… endless learning to choose from. Yahoo! There are a lot of other great online learning providers available.

Workshops
Whether attending one or being a facilitator, I can learn a lot from observation, conversation and sharing during the session.
"Wisdom is not a product of schooling but of the lifelong attempt to acquire it." – Albert Einstein
What is your favourite learning tool? Any new tools discovered lately? If you have, please do not hesitate to share your discovery with me. Looking forward to learning from you!
"Your habits, your future!"