"In teamwork, silence isn't golden, it's deadly." — Mark Sanborn
Well, it has been more than a year since the new normal started, and for the past two months, I have been working from home (WFH). Having a lot of virtual meetings and engagement with the team remotely.
And I have been thinking, what is a good topic to write… Ah… yes, I should write about Remote Team Working. So, based on what I have been experiencing so far WFH… I have summarised the learning into five -(5) C's as below: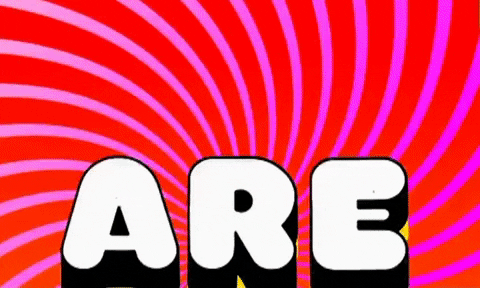 #1 – Check-ins
There are many ways for the team members to check-in on each other and the projects / tasks that they are working on. Some organisations use Slack, Trello, Workspace and etc.
Currently, my team will be using our server / portal to check-in (to sign-in for work), to check on the team member, we normally will have our work chat group, virtual meetings, emails, shared documents, and phone calls.
Especially in times like this, we will be checking one another more frequently (with the intent to care and concern about the well being, not otherwise).
"A word of encouragement during a failure is worth more than an hour of praise after success." – Unknown
#2 – Communicate
Communication is key, especially when the team members do not get to see each other on a daily basis… and I have been emphasising on building trust with the team (for longer term results, anyone can drive and demand for results in the short term basis). The team has to be having psychological safety to be vulnerable and sharing their thoughts, when any mistakes are identified.
My opinion, the next best method to communicate apart from face-to-face will be video call / conference, then followed by call and then only messaging. Another important point (at least for me), will be to clarify and confirm, when in doubt and never assume.
"Questions are never foolish. Stupider are those who never ask anything." – Tamuna Tservadze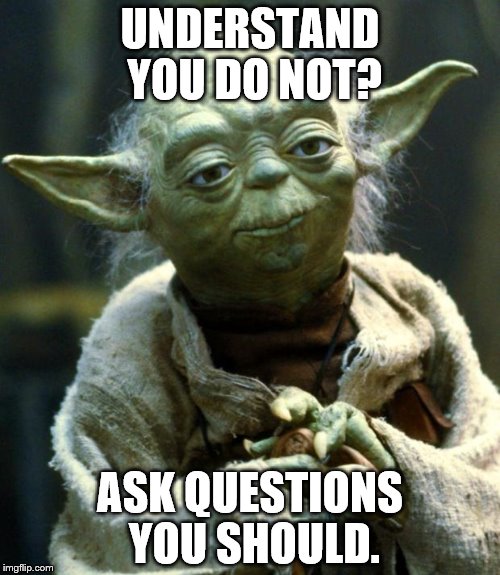 #3 – Consistency
I learnt in one of my training sessions that an airplane can only take off with momentum (not starting and stopping). My point of view, to keep the team consistent and communicated, there has to be a way to meet consistently. Meeting at least once a week in the weekly catch-up meeting and at times having ad-hoc meeting when there is an emergency or real need.
One more thing, as a leader, the direction given to the team has to be clear and consistent too. Imagine how the team is going to perform when they do not have proper direction nor consistent messaging.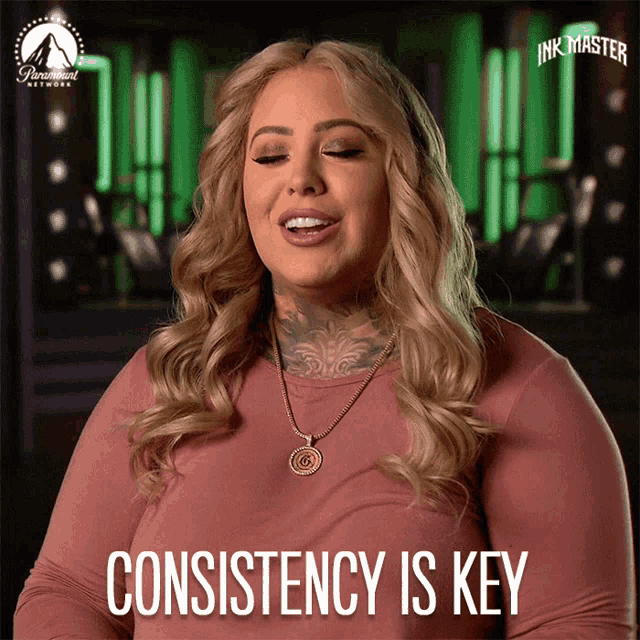 "Success isn't always about greatness. It's about consistency. Consistent hard work leads to success. Greatness will come." – Dwayne Johnson
#4 – Continuous improvement
Many people are struggling with their work (or lack of it) during this time of crisis. A lot needs to be done to keep business and the people motivated. I find myself an increase need to improve day by day. There are various ways to improving ourselves. Some past articles around this topic as below:
http://www.worldofhabits.com/how-am-i-keeping-myself-busy/
http://www.worldofhabits.com/be-prepared-for-whats-coming/
http://www.worldofhabits.com/good-habits-of-leaders/
"Strive for continuous improvement, instead of perfection." – Kim Collins
#5 – Celebrate
Find reasons to celebrate, especially in times like this, there are many people who are feeling miserable and may not realise what they are doing is bringing value to the team. My perspective of being a good leader, find ways to recognise the team member, be it the effort or time put in for the task. We give power and energy to what we focus on. Why not focus more on the positives?
"The most beautiful things are not associated with money; they are memories and moments. If you don't celebrate those, they can pass you by." – Alek Wek
There you go… the 5C's of Remote Team Working… thank you for reading and I believe there are more than these 5C's. Go ahead and experiment some of them and let me know the results.
Looking forward to your success and we can always meet virtually to celebrate the success. Cheers!
"Your habits, your future!"